Blogs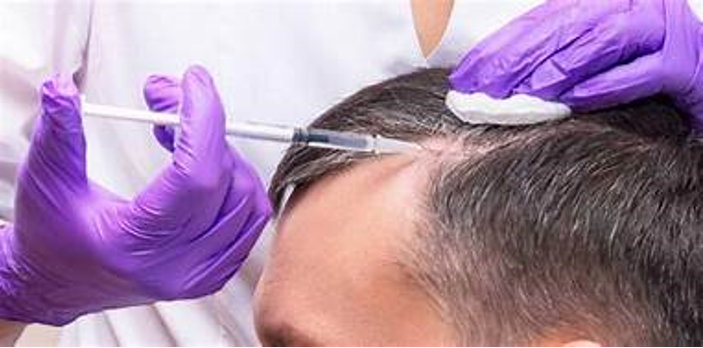 Does PRP Therapy Work for Hair Loss: A Comprehensive Review
Are you experiencing hair loss? Then visit The Healing Center, a renowned skin clinic in Aurangabad for PRP treatment. But does PRP therapy work for hair loss? How successful and effective is PRP treatment for hair loss? Read to learn everything about PRP treatment and its success rates.

How Can I Get Rid Of Acne Scars?
Are your acne scars causing you discomfort and making you feel less confident? Reach out to Dr. Snehal Jadhav, a renowned skin specialist in Aurangabad, for a safe and effective solution. Phone: +91 9421488862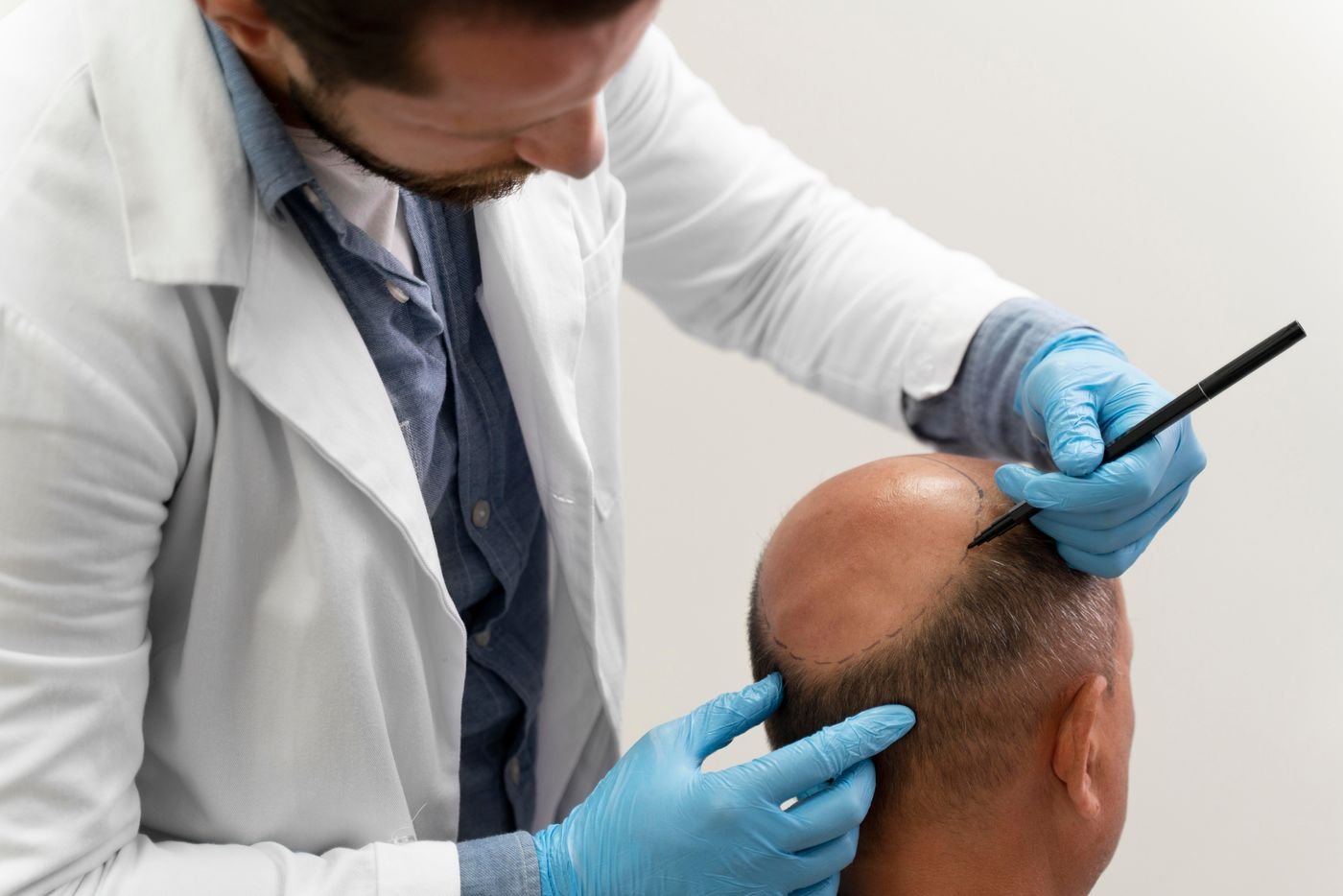 Can PRP treat hair loss?
Looking for effective hair loss treatment in Aurangabad? PRP therapy can be a great help. Dr. Snehal Jadhav, a proficient skin specialist in Aurangabad, offers safe & most effective PRP hair therapy at Advance Cosmetology Center. It is a renowned homeopathy & cosmetology clinic in Aurangabad. Contact @9421488862 to know more.
Book an Appointment
Enter details,our team would approach to help you as soon as possible.