Everyone wishes to have youthful, glowing, and smooth skin. Fortunately, this is possible with skin rejuvenation in Aurangabad. It involves using different treatments to restore the quality and texture of your skin.
The skin gets affected over time due to ageing, environmental and lifestyle factors, heredity, and underlying health condition. People face acne scars, wrinkles, pigmentation, sunspots, and uneven skin tone, making the skin look dull, unhealthy, and patchy.
At The Healing Center, we provide the latest skin rejuvenation treatment in Aurangabad to address the different aspects of skin disorder and get flawless, blemish-free skin.
Dr. Yogesh Jadhav and Dr. Snehal Jadhav have treated more than 10,000 patients using safe and tested treatment modalities that provide excellent results. Their dedicated, customized solutions boost collagen production to rejuvenate the skin and improve its appearance.
Continue reading to know the different skin rejuvenation treatment in Aurangabad available at The Healing Center.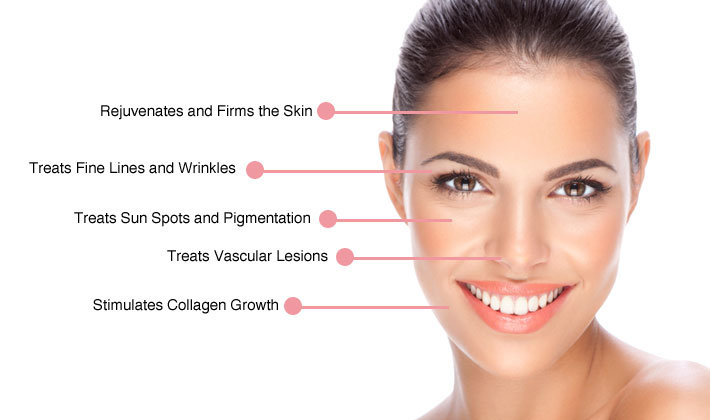 After an in-depth consultation, Dr. Snehal Jadhav, an experienced cosmetologist in Aurangabad, will determine the best line of treatment to address your specific issues using a multi-modality approach to achieve outstanding results.
Given below are some advanced treatments for skin rejuvenation in Aurangabad:
Chemical Peeling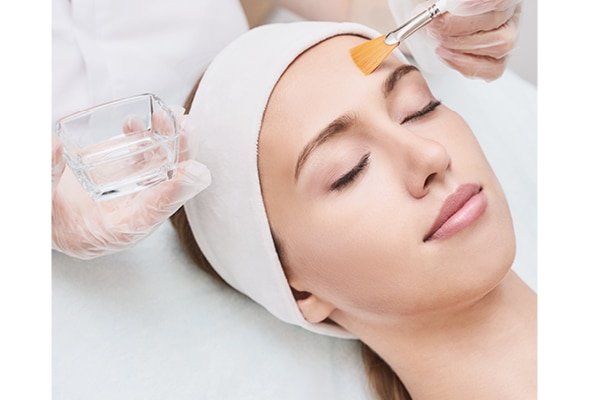 Chemical peels are one of the most popular skin rejuvenation treatments that use chemical solutions to remove the skin's upper layer. It reduces wrinkles, pigmentation, and the effects of sun damage.
Depending on the strength of the peels, duration of application,and ingredients used, the chemical peels are classified into light, medium, and deep peels. The light peel helps attain flawless skin tone with relatively no side effects, whereas deep peels reduce fine lines and wrinkles.
Microdermabrasion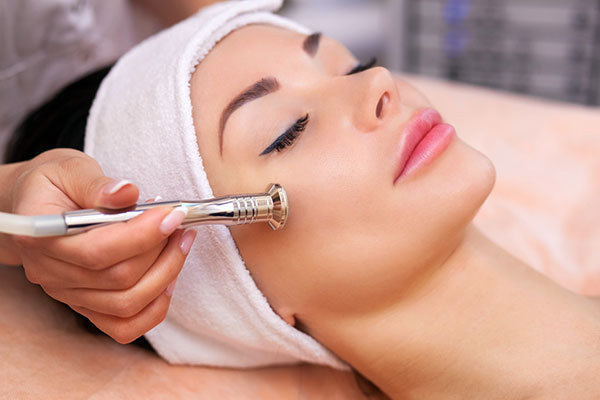 Microdermabrasion is one of the most opted treatments for skin rejuvenation in Aurangabad. Dr. Snehal Jadhav uses it to effectively and safely decrease fine lines and wrinkles, improve skin tone, and reduce acne scars and age spots.
The doctor holds a handheld device to sprinkle tiny crystals onto the skin's surface during the procedure. These crystals carefully exfoliate the upper layers of the skin, while a low suction removes the dead skin cells and crystals simultaneously. You will need more than one session for optimum results.
HydraFacial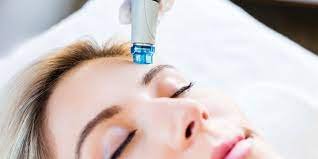 HydraFacial is an advanced skin treatment that combines exfoliation similar to microdermabrasion with moisturizing serums. It is a three-step facial that thoroughly cleanses, exfoliates, and hydrates your skin. It helps address dryness,acne, wrinkles, etc.
HydraFacial offers instant, spectacular results in terms of skin firming and brightening. The doctor uses a mechanical wand that cleanses and exfoliates your skin while infusing serums into it. Dr. Snehal Jadhav is the most preferred cosmetologist in Aurangabad for this treatment.
Diamond Polishing for the Face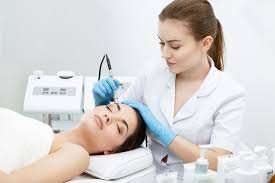 Diamond skin polishing is a sophisticated, cost-effective approach to achieving healthy, glowing skin. This treatment for skin rejuvenation in Aurangabad gives the skin a healthy glow and promotes blood circulation, giving it a more youthful appearance
.
Diamond skin polishing helps decrease pigmentation, fine lines, wrinkles, scarring, uneven skin tone, sun-damaged, dull, and lifeless skin. It is designed to exfoliate flaky and dead skin cells and boost collagen formation using the newer diamond-tip microdermabrasion.
PRP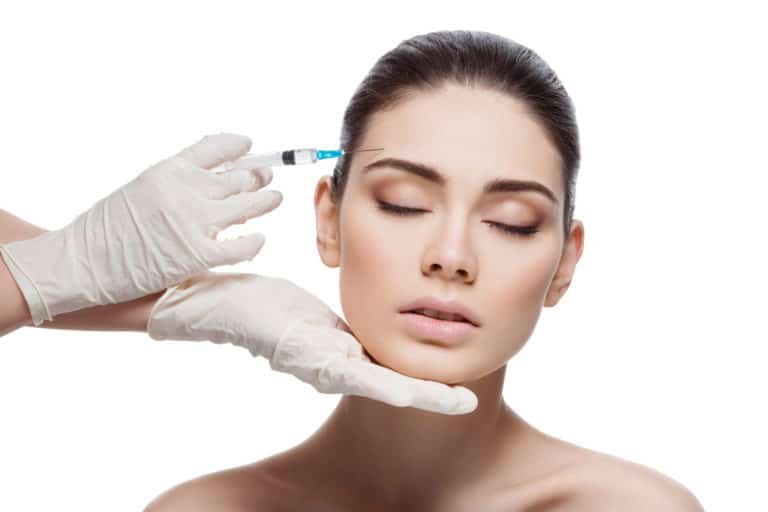 PRP is a hair and skin rejuvenation treatment that gives amazing results. In this minimally- invasive procedure, the doctor extracts healthy platelets from your blood which are then injected into the areas that need treatment.
The platelet-rich plasma rich in healing and growth factors helps repair and enrich the skin, giving you an even-toned, firmer skin. However, you will need multiple sessions depending on the severity of your skin issue.
Mesotherapy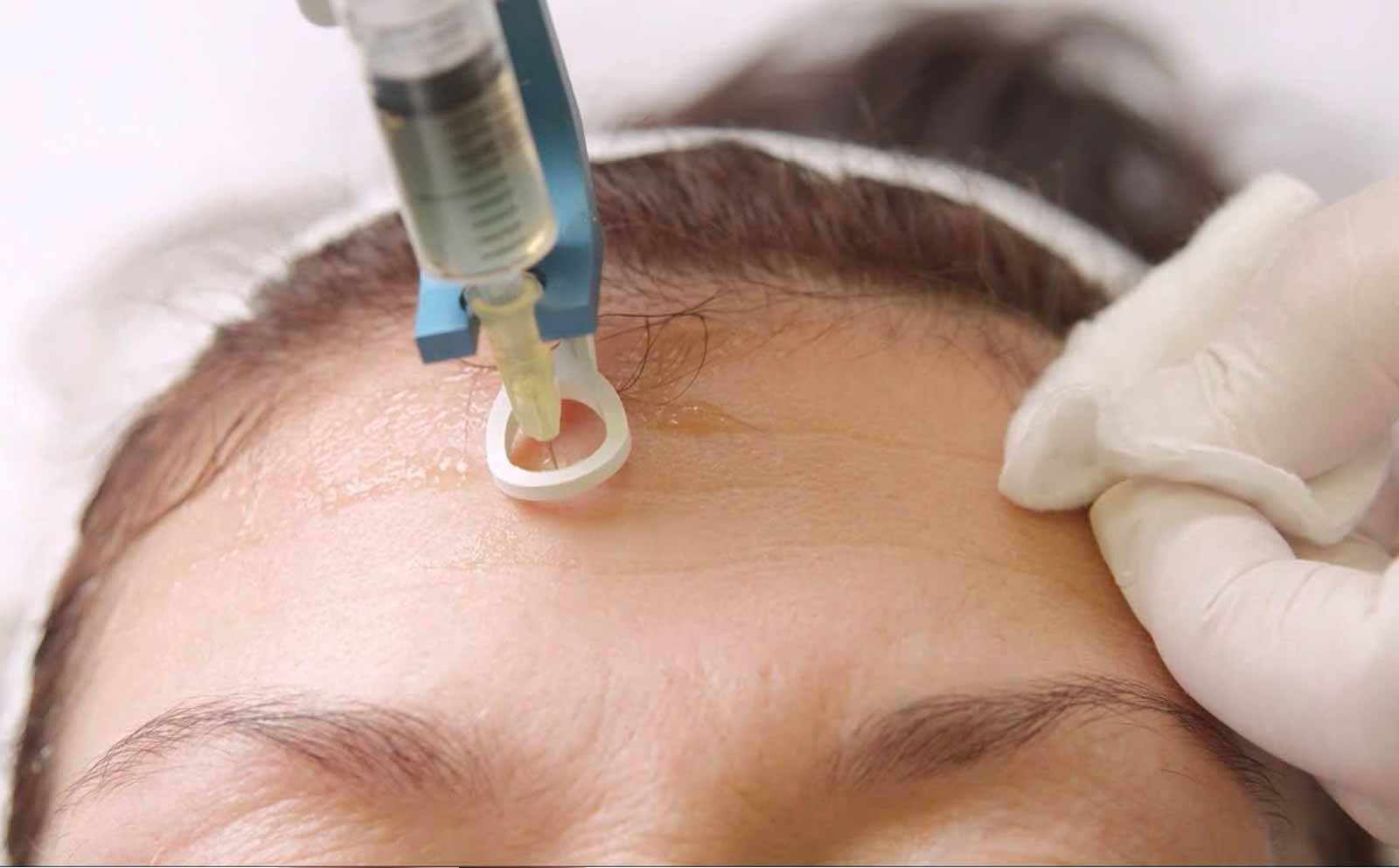 Mesotherapy is a non-surgical procedure that involves injecting hormones, enzymes, vitamins, and plant extracts into the skin to tighten it and eliminate unwanted fat.
The doctor injects the skin's middle layer with extremely thin needles. It addresses the root cause of skin damage, such as inflammation and poor circulation.
Electroporation

Electroporation is a non-invasive method of delivering a solution to the deep dermis tissues beneath the skin. This technique uses electric energy pulses to create temporary pores in cell membranes.
Medicines, chemicals, and other solutions are then introduced into the cells without using needles. Moreover, electrical waves passing through the skin create local soft tissue vibrations that boost blood flow. Dr. Snehal Jadhav generally uses it with chemical peels for outstanding results.
Microneedling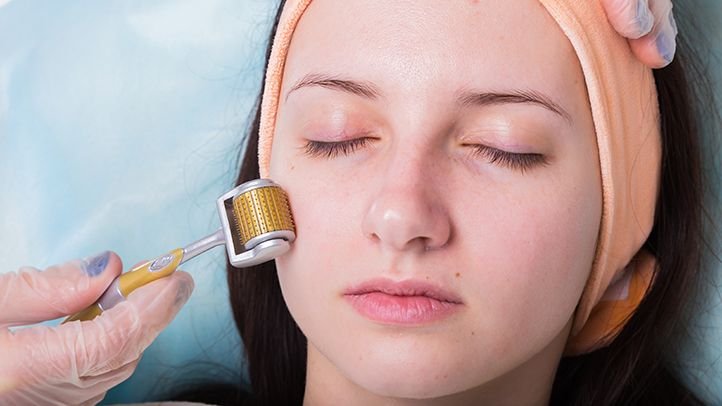 Microneedling is a skin rejuvenation treatment that improves the appearance of your skin. Pricking the skin with tiny sterilized needles stimulates the body to produce more collagen and elastin, helping your skin repair and look younger.
The purpose is to boost your body's healing process by sending collagen and elastin to heal the wounds. Collagen fills in the lines and wrinkles and smooths them out.
What is the skin rejuvenation cost in Aurangabad?
Skin rejuvenation includes different treatments that aim to repair and restore your skin to make it appear young and flawless. The charges of each treatment vary. However, the skin rejuvenation cost in Aurangabad is affordable at The Healing Center. The doctor recommends the most appropriate treatments to suit your budget.
But to know the exact pricing, you will have to visit the clinic for consultation as it depends on the severity of your condition, skin type, the treatment used, expected results, and the number of sessions required.
What are the benefits of skin rejuvenation treatment?
Dr. Snehal Jadhav recommends skin rejuvenation in Aurangabad to overcome the effects of ageing and skin damage.
It is a non-invasive procedure that heals quickly and has minimum side effects.
It provides long-lasting results as it addresses the underlying issues.
Skin rejuvenation helps minimize fine lines, wrinkles, pigmentation, and acne scars by promoting collagen and elastin growth and making the skin firmer, smoother, and radiant.
Why choose The Healing Center for skin rejuvenation treatment in Aurangabad?

Dr. Yogesh Jadhav, an expert homeopathy doctor, and Dr. Snehal Jadhav, a proficient cosmetologist in Aurangabad, have years of experience providing safe and effective cosmetology treatments.
We offer personalized treatment tailor-made to address your unique needs and delivery our desired results.
Our clinic is fitted with the latest technology and sophisticated equipment that helps us achieve excellence and consistency in our results.
We are considered one of the top skin clinics for our extensive range of skin rejuvenation treatments, aesthetic results, and economical skin rejuvenation cost in Aurangabad.